The Select Surfaces Story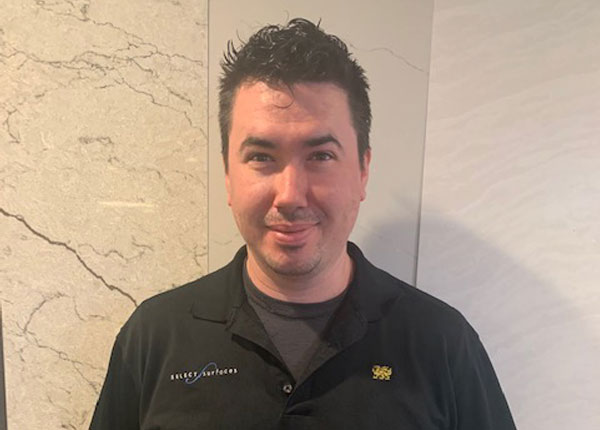 Growing up in a family of 13 siblings, the Otten brothers learned the importance of family from a young age. "Being the youngest brothers, we were practically raised by our older siblings", recounts Renato Otten, CEO & Founder of Select Surfaces. "As a kid, I wanted to be just like my older brothers, so it was only natural that I'd go to work for them as soon as I was old enough to". While in high-school, Renato would work in the fabrication shop for one brother and as an estimator for another. "I learned so much about the industry from my brothers, but most importantly I saw first hand that success had nothing to do with dollars and cents, but was defined by how you treat people. Each team member at my brother's companies were like family." The Otten family owns several successful businesses, all in the Kitchen & Bath industry.
Sibling rivalry did, and still does, play a big role in the Otten family. "We're all very competitive", Says Tim Otten, Co-Founder and operations manager. "We push each other to be better every day, which helps us continually set the bar higher and higher". Tim takes that same approach at work to push our larger Select Surfaces family to strive for excellence daily.
Renato & Tim founded Select Surfaces in 2009 to create a business that would not only change the standards in our industry, but would provide opportunities for team members, clients, and partners to redefine success for themselves. Since then, the team of 2 brothers became 4 brothers when Benjamin and Peter joined the team, and the Select Surfaces family continues to grow as well. In 2017 Select Surfaces expanded into a 25,000 sq. ft. Fabrication facility and in 2020 added a brand new 5,000 sq. ft. showroom, but ultimately it's our people that make us different. Scroll down to meet the talented, passionate people that make us who we are today.
Renato Otten
Brothers Renato & Tim Otten founded Select Surfaces in 2009
Who we are
About Select Surface
Our history dates back to 1995 as we opened our first office in Minnesota. In 2009 we expanded to Illinois and opened a second shop in Franklin Park, and in 2020, we're very excited to add a showroom to our Franklin park facility & open a brand new showroom in Yorkville.
Our commitment to putting the customer first has contributed to our steady growth.
How to get started
5 quick steps towards a new countertop
Installation

HAVE YOUR COUNTERTOP INSTALLED
Everyone's favorite day is installation day. Sit back, relax, and watch your kitchen be transformed in a day.
Production

Precision fabrication is as much art as science. Our craftsmen use state-of-the-art technology combined with years of experience to fabricate each piece to fit in your home.
Measurements

SCHEDULE OR PROVIDE THE MEASUREMENTS
Our professional measure techs will come to your house and create a digital template of your kitchen. The measure tech will review each detail of your project to ensure your countertops are custom made just the way you want them.
Select a Stone

We'll help you find the perfect stone for your dream kitchen. Browse from hundreds of the industries best colors & designs to find the right fit for you.
Get a Quote

Use one of our quoting tools, or meet with one of our talented designers to narrow down pricing for your project.
Meet our team
These are the people that keep our company running and our clients happy. Without them Select Surfaces would not be the successful countertop solution that it is today. Both young and experienced minds contribute to having your dreams become reality. We are honored to have them work for us.
Meet the Select Surfaces team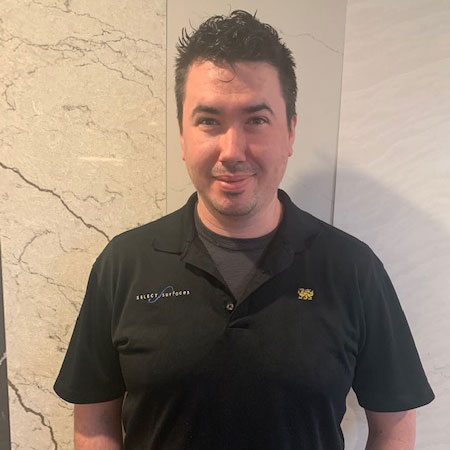 Renato Otten
CEO & Founder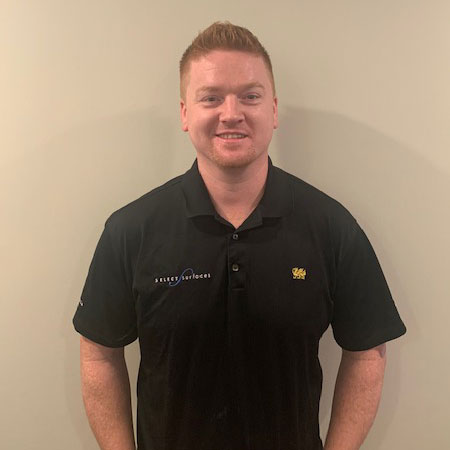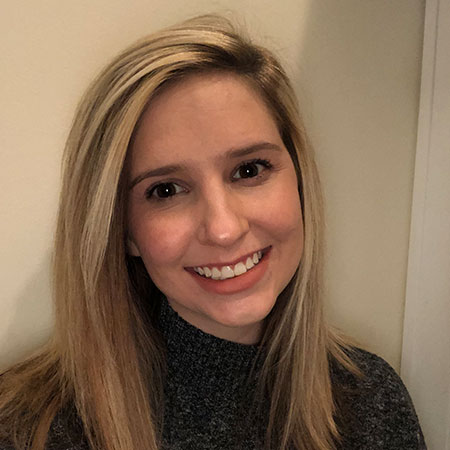 Daniell Cichy
Inside sales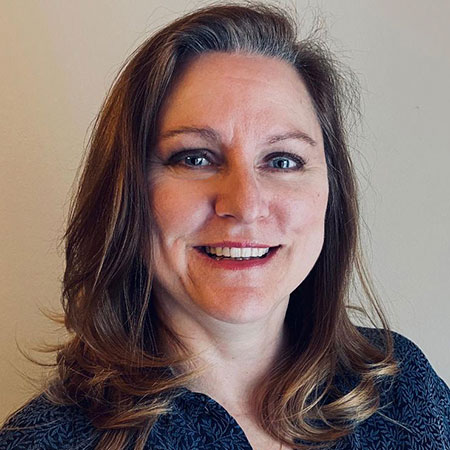 Tammy Martinson
Outside sales
Luxe Showroom, Ltd.

We have worked with Select Surfaces for some time now and continue to be impressed by the degree of professionalism from the office staff, tech support and fabricators. There is great comfort in knowing that they are always respectful of our clients needs and time. We take great pride in our work and expect the same from people that work with us. Select Surfaces meets or exceeds our expectations on each and every project. We are proud to use them for all our Cambria installs. Luxe Showroom Kitchen and Bath Design Studio
Byju Sudhakaran

We had our countertop installed through Select surfaces and had one of the best experiences, all the way from the initial estimate to delivery and install. Two slabs are joined so seamlessly it is hard to spot even if I know it! (The joint runs through the middle of the picture posted). They use state of the art measuring and cutting techniques. Prompt and courteous. Sets the expectations for measurements and delivery ahead of time and sticks to it. Makes it so much easy when working with different contractors and are depending on other work to be completed.
Cheryl D & Company

We've used Select Surfaces for around 4-5 years now with NEVER a problem…..They're the only Cambria fabricator we'd use and there are several to choose from…..Workmanship, communication, timely completions are all part of what you'll get…..Along with that, Quinn and Renato are GREAT to work with!…..John & Brigitte (J & B Kitchen Designs).
CheChe de Daugvila
Select Surfaces is one of my best sources for countertops. Their staff is fabulous and the installations are always loved by my clients. Never had a problem they couldn't solve. Great communications.
Inspired Living Spaces

I have worked with select for several years. We often need to do little tweaks to our orders and they go the extra mile for us. They provide excellent service and have great installation crews.
Emily Pillat

Select Surfaces has just recently begun selling direct to customers, and I am glad they did – we had an excellent experience with them from start to finish. We met Select Surfaces because they are the only Cambria fabricator in the Chicagoland area, and after meeting with Molly in our home, we were impressed by their process and guarantee, so we decided to go with them to order Silestone quartz even though we wouldn't get the Costco benefit.
JandB Kitchen Designs

I have known Select Surfaces for almost 10 years now and they always are a pleasure to do business with. Their team is always professional and polite with me and my staff, and my clients. Their fabrication of Cambria and installation is close to perfection. Very good seams, which is important to me. My clients are always very happy with the final results. I would highly recommend Select Surfaces to handle any of your countertop needs. They are my exclusive Cambria fabricator.
We would
love to hear
from you
If you have any other questions or suggestions, complete the fields below and we will get in touch as soon as possible.